Music Moves Europe Talent Awards Genomineerden 2021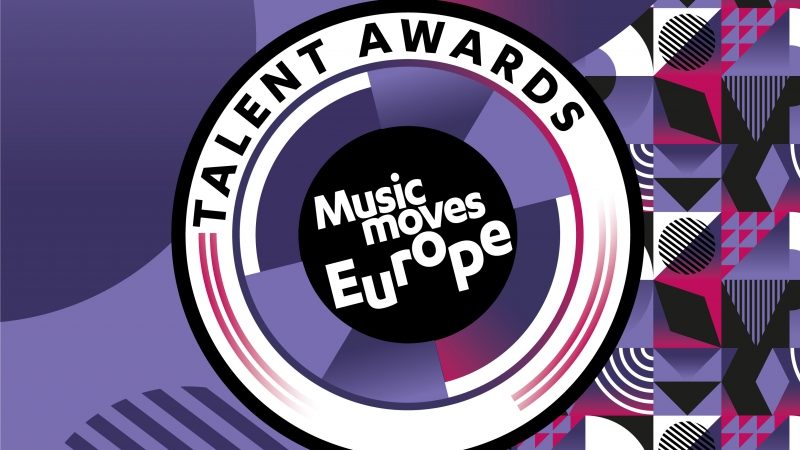 Vrijdagavond werden de genomineerden voor de Music Moves Europe Talent Awards bekendgemaakt op het Reeperbahn Festival in Hamburg, Duitsland, in aanwezigheid van de Europese Commissaris voor Cultuur, Mariya Gabriel.
Deze jaarlijkse EU-prijs voor populaire en hedendaagse muziek, die medegefinancierd wordt door het programma Creative Europe, is een eerbetoon aan opkomende artiesten die de Europese sound van vandaag en morgen vertegenwoordigen.
Alle winnaars worden bekendgemaakt tijdens de prijsuitreiking op 15 januari tijdens Eurosonic Noorderslag 2021 in Groningen. In totaal zijn zestien artiesten genomineerd voor de Music Moves Europe Talent Awards 2021.
De genomineerden zijn: Alyona Alyona (ua), Bratři (cz), Calby (dk), Crystal Murray (fr), Inhaler (ie), Julia Bardo (it), Lina_ Raül Refree (pt), Lous and The Yakuza (be), Melenas (es), Mero (de), My Ugly Clementine (at), Nea (se), Rimon (nl), Sassy 009 (no), Squid (uk) en Vildá (fi).
Lees het hele artikel van Entertainment Business hier