STOMP Academy: Follow The Money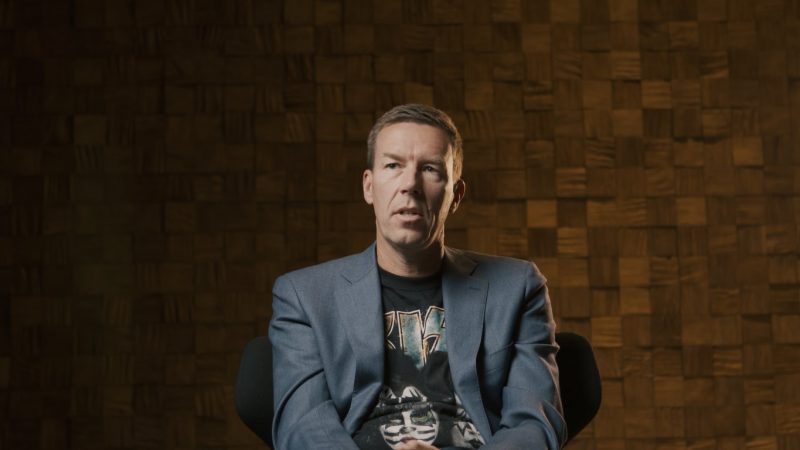 Follow the money!
In de nieuwste aflevering van STOMP Academy vertellen Bob Vos (Cornelis Music), Dick De Groot (Be Yourself Music), Raymond van Vliet (Cloud 9 Music), Leo van Schaick ([PIAS]), Roger Dorresteijn (Epitaph Records) en Floris Janssen (8ball Music) op welke manier zij hun inkomstenstromen ingericht hebben en hoe zij investeren in artiesten. Bekijk de video hier, en lees de bijbehorende Industry Update door Frank Janssen hier.
Bekijk alle afleveringen én Industry Updates op www.stompacademy.nl!