My Ugly Clementine wint IMPALA European Independent Album of the Year Award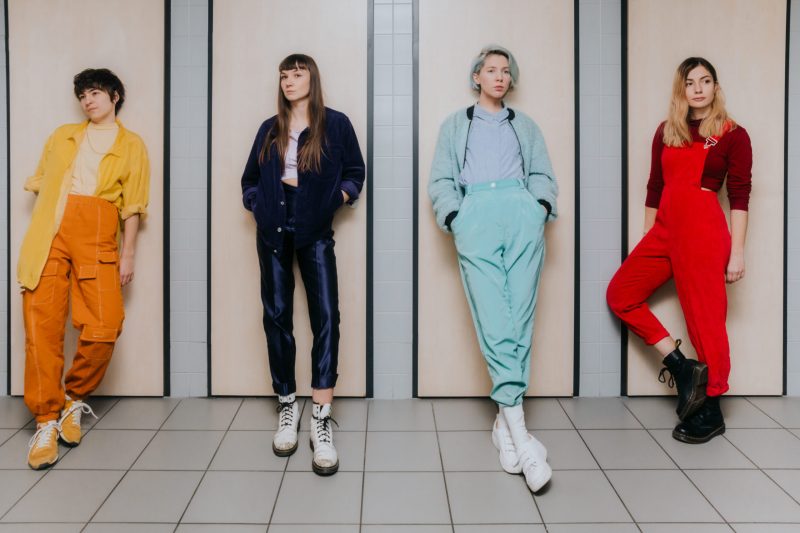 De 11e editie van IMPALA's Album of the Year Award is uitgereikt aan de Oostenrijkse band My Ugly Clementine voor hun album 'Vitamin C', uitgebracht door het Oostenrijkse label Ink Music. My Ugly Clementine werd gekozen uit een lijst met 25 Europese indie-artiesten, waaronder Danny Vera met 'The New Now'.
Lees het hele persbericht van IMPALA hier.